On The Spot Carpet Cleaning Services Knox, Blount and Sevier Counties
Our carpet and upholstery cleaning services will keep your floors and furniture looking like new.  We firmly believe that hot-water extraction (HWE) is the best way to clean your carpets. This process, commonly known as " steam cleaning", is eco-friendly and highly effective. HWE uses a strong truck-mounted vacuum, resulting in an efficient drying time of 2-4 hours with no soapy residue. A fan will assist with the drying process. We recommend having your carpets cleaned using HWE at least once a year, but high traffic homes, such as those with pets and children, will need a cleaning every six months. We serve both residential and commercial customers in Knoxville, TN and surrounding areas.
Please Help Us Spread The Word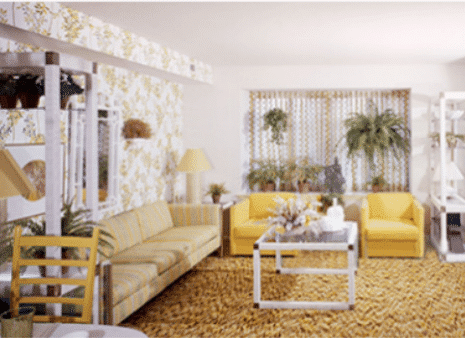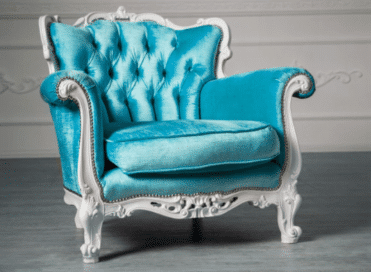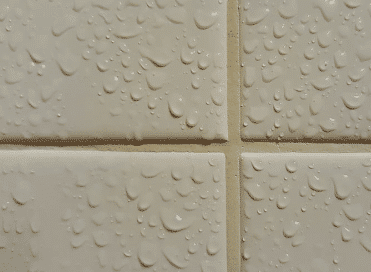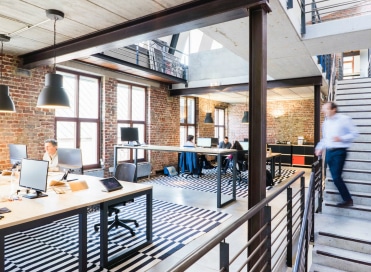 With years of experience in the carpet cleaning business, Dean decided to pursue his passion in helping customers keep their homes fresh by opening his own business right here in his hometown. That's right, On The Spot Carpet Cleaning is a locally owned and operated business. Dean, along with his wife, Leslie, and son, Austin, understand the importance of clean carpets to the overall health of your family and your house.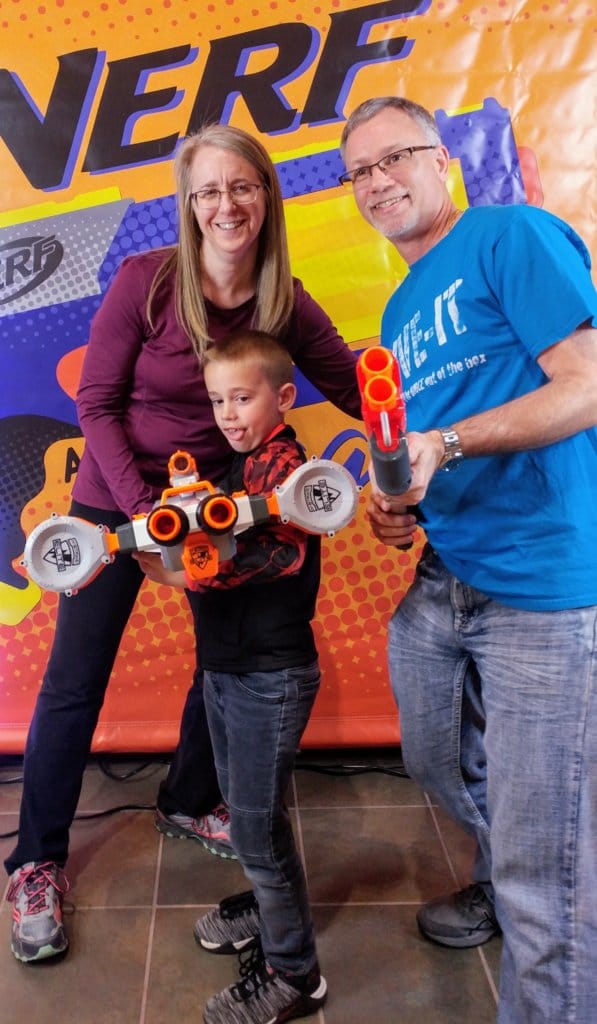 Why On The Spot Carpet Cleaning?
We can handle the tough jobs and the delicate ones, too.  On The Spot is dedicated to providing the best experience for our customers. Bring the life back into your carpets with On The Spot Carpet Cleaning.
QUICK WORK AND FAIR PRICE
Customers tell us our prices for cleaning services and our cleaning quality always meet their demands.
COMPETENT & FRIENDLY STAFF
We only employ professionals. Our employees like their jobs and are always competent, polite and neat.
Our high-powered vacuum removes the hot water, and all the dirt and stains in your carpet along with it.
Our firm is committed to using only bio-safe and eco-friendly cleaning products.
Instead of ripping out your carpets. Let us clean the carpets, make them look like new.
Our cleaning method is environmentally & allergy friendly.  Clean carpets can help you breathe better.
Clean Carpets Contribute to a Healthier Environment
Some of the dust and allergens that get trapped in the carpet fibers may find their way into the breathing air where they can cause respiratory problems, allergic reactions, and other health problems. Carpet cleaning removes debris and allergens so that they are no longer a health threat.
Mon-Fri: 7:00 am – 5:00 pm
On The Spot Carpet Cleaning
Carpet cleaning service in Knox, Blount and Sevier Counties, Tennessee
623 Liverpool Lane, Knoxville, TN 37920
Tel: (865) 340-9581